We look forward to seeing you!

To maintain a safe environment, we require all visitors to book an appointment prior to visiting the museum and to wear a face mask during the visit. 
Great Plains
Black History Museum
Our mission is to preserve, educate, and exhibit the contributions and achievements of African Americans with an emphasis on the Great Plains region, as well as provide a space to learn, explore, reflect and remember our history.
On Exhibit
Great Plains Black History Museum is proud to host rotating exhibitions throughout the year. Below, you'll find details for our in-person and online exhibitions.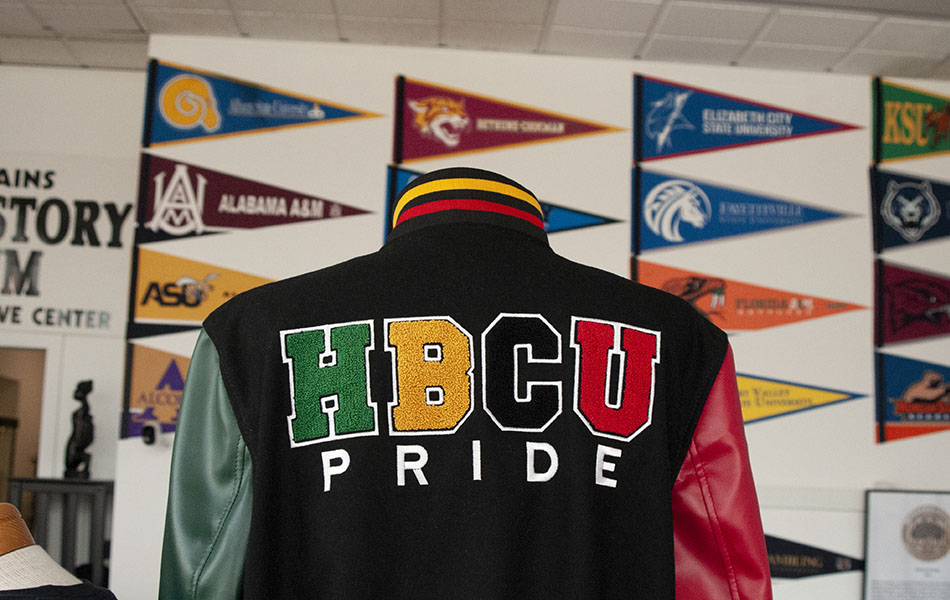 The History of Historically Black Colleges & Universities
Over a 12-month period, beginning January 7, 2022, this exhibit will highlight 107 Historically Black Colleges and Universities (HBCUs), telling their history and the role they have played in providing quality higher education. HBCUs began with the Higher Education Act of 1965. It defined an HBCU as being "any historically black college or university that was established prior to 1964." Each month, the GPBHM will feature 10 HBCUs by the year in which they were founded.
Black and White in Black and White
This virtual exhibition reveals the dignity and hope of African Americans in early 20th‑century America. In 1965, 16‑year‑old Doug Keister acquired 280 glass plate negatives, originally found at a local garage sale. He immediately made prints from some of the plates, revealing powerful, early 20th-century portraits of African Americans in Lincoln, Nebraska. These astonishing images are now on display in a virtual exhibition curated by Keister.
Become a Member
Purchasing an annual membership means supporting our exhibitions and gaining access to members-only benefits, like invitations to special events and a 10% discount on our merchandise. You'll receive an official membership card within two weeks of your purchase, but you can visit the museum any time before then. 
Please contact the museum if you would like to gift a membership. 
About Great Plains Black History Museum
For the past 40 years, the Great Plains Black History Museum has been an important institution dedicated to publicizing and preserving the achievements of the region's vibrant African American heritage. We welcome the African American community, regional residents and schools, and Omaha-area visitors.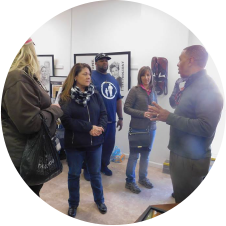 We collect and preserve materials documenting the Black experience while making these available to the public. We are an educational resource available for schools, inspiring learning through our permanent collection, exhibitions, and programs. We aim to generate growth in North Omaha and to facilitate research, instruction, and artistic expression adhering to authenticity and truthfulness in presentation.
Dear Friends of the Great Plains Black History Museum,
In 1975, Mrs. Bertha Calloway envisioned sharing the rich history of African Americans with the Omaha community.  She founded the Great Plains Black History Museum (GPBHM) to be a resource for the community.
Recently, America has experienced unrest due to senseless injustice and racial violence. Once again, America is at a crossroads as it struggles to make sense of the racial abuse of its African American citizens. The board of directors & staff of the Great Plains Black History Museum would like to express our deepest sympathy to the families who have lost their loved ones during these times of unrest.
We at the Great Plains Black History Museum know that now is the time to work on the healing process and bring everyone together to make a fair and just environment for all. The great Dr. Martin Luther King Jr. once stated, "The time is always right to do what is right. We must learn to live together as brothers, or we will perish together as fools." We at the GPBHM want everyone to know that we are here for you as a resource to help in educating everyone on the history of African Americans to bring people together and encourage the dialogue needed to bridge the divide and bring us together as one.
Eric L. Ewing, Executive Director
Portia Cavitt, Board President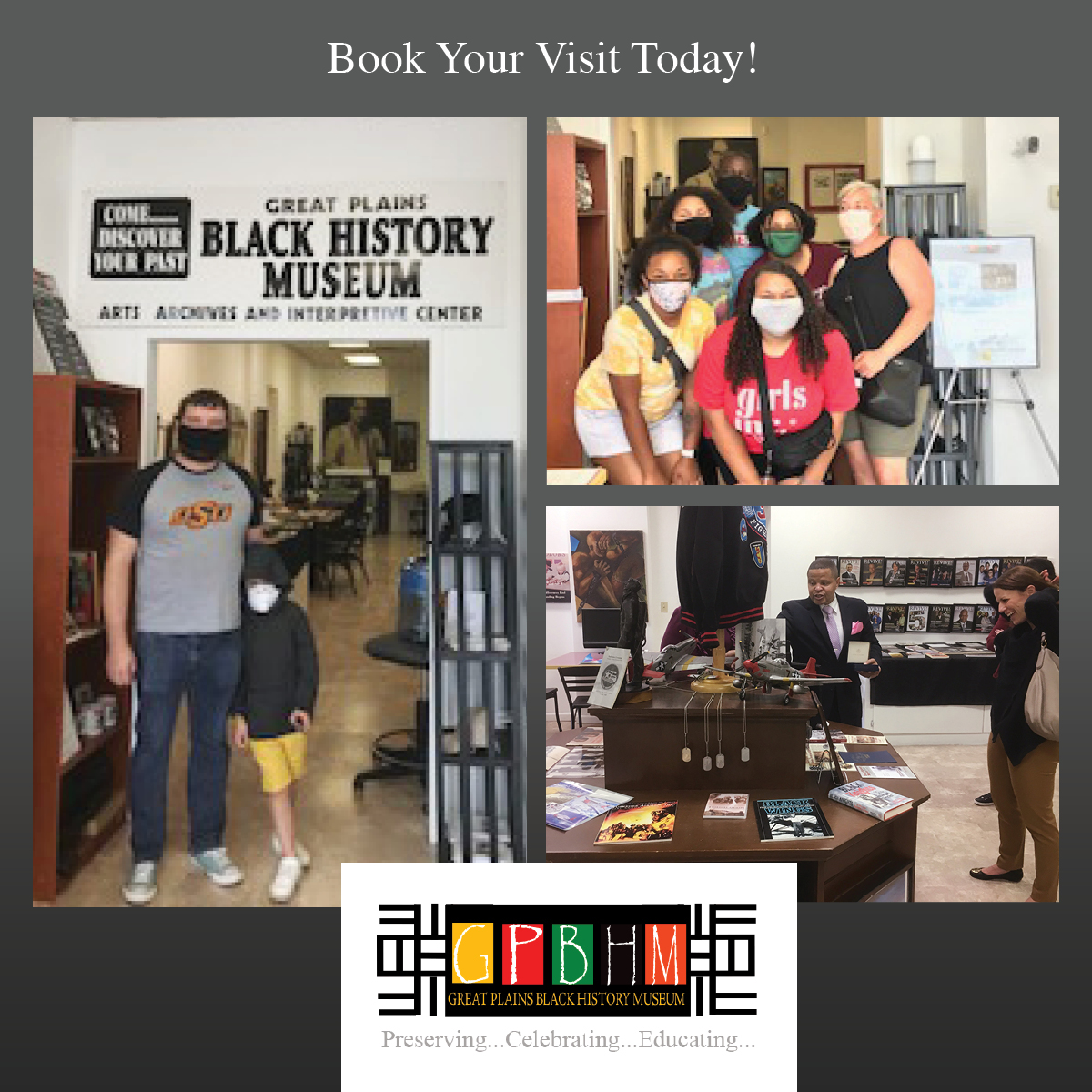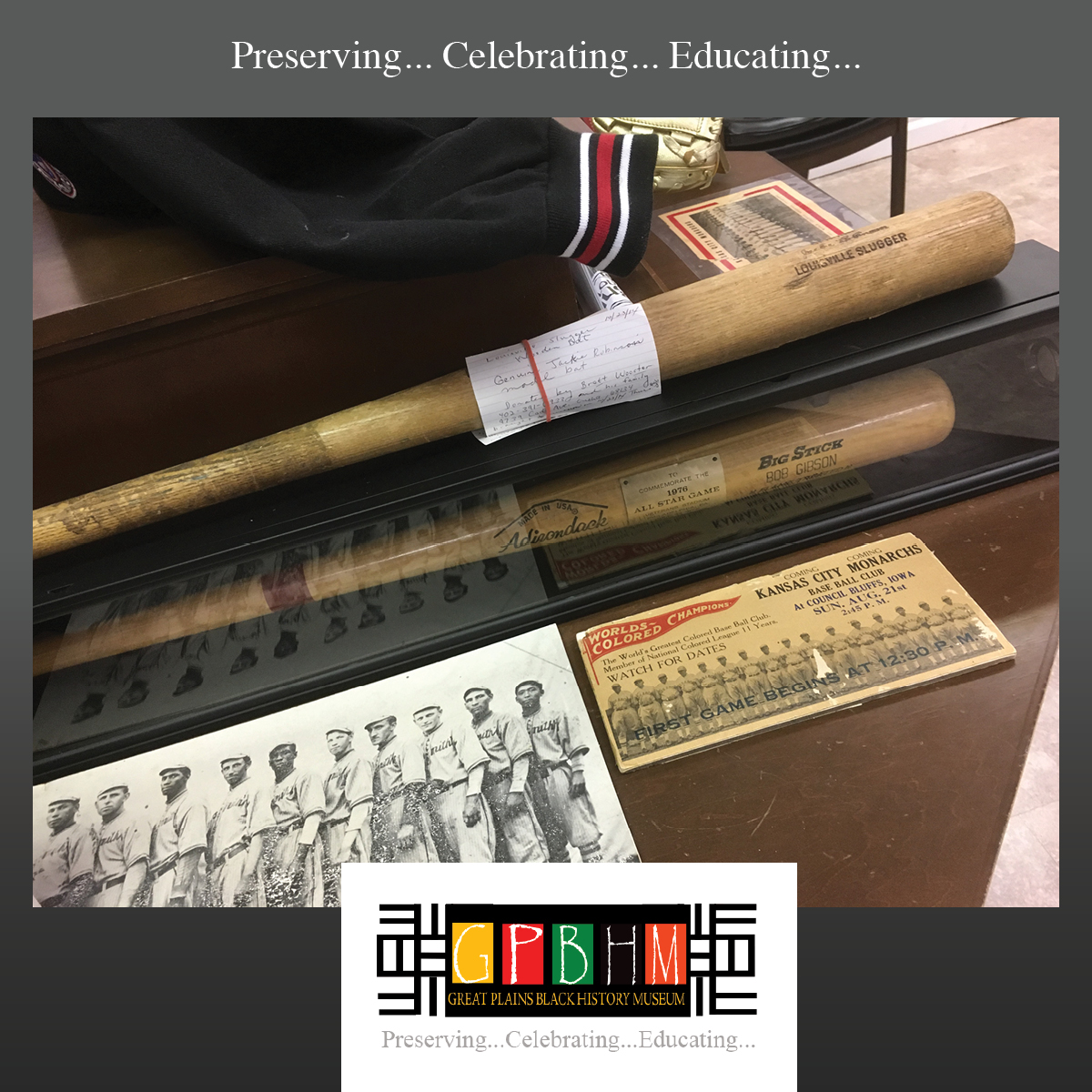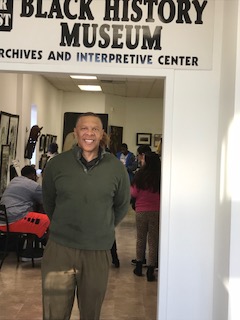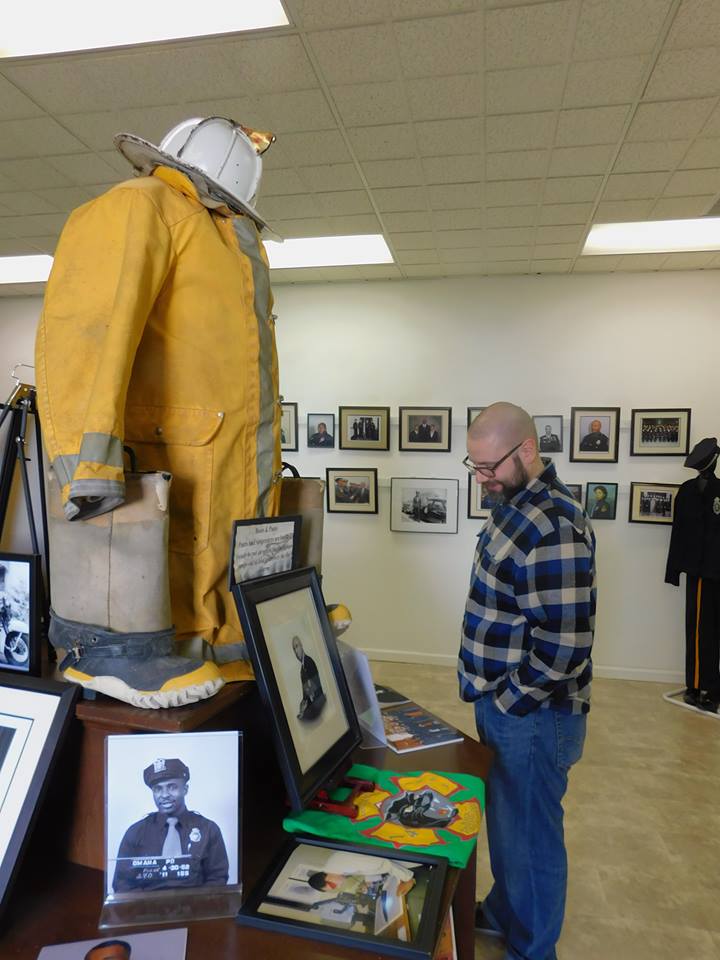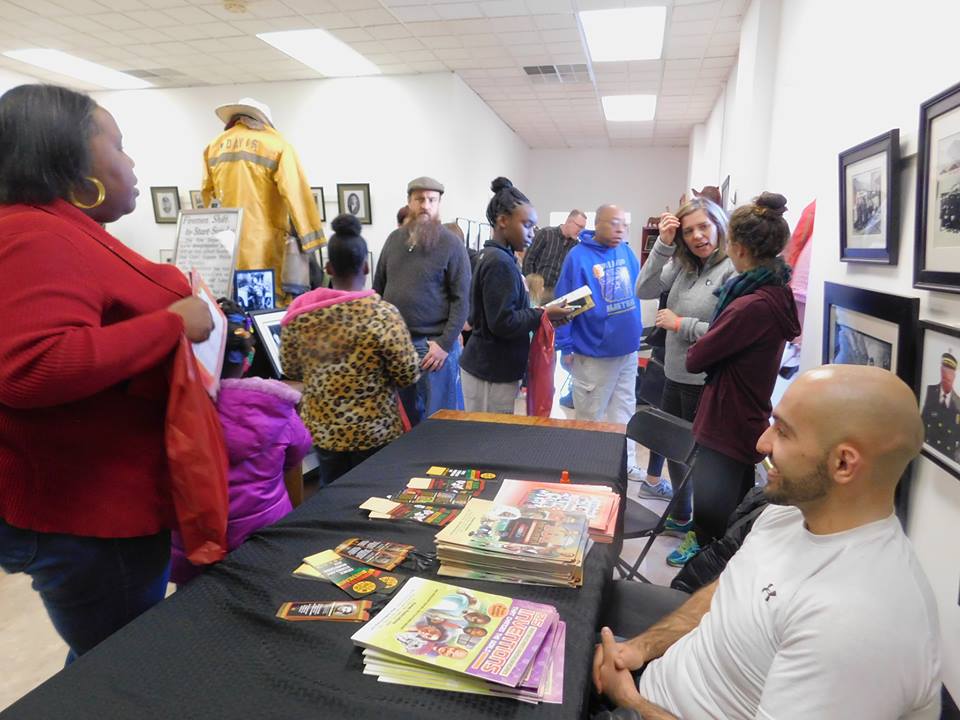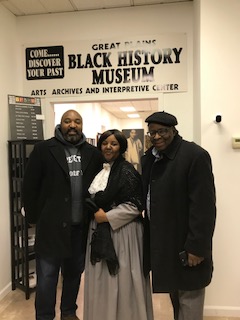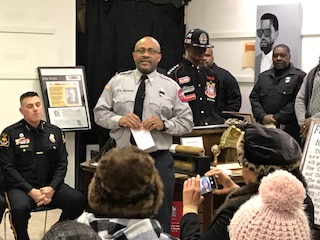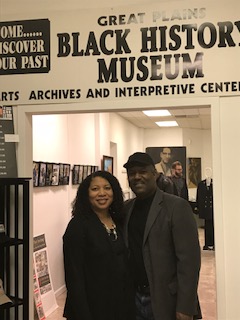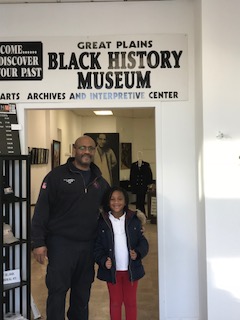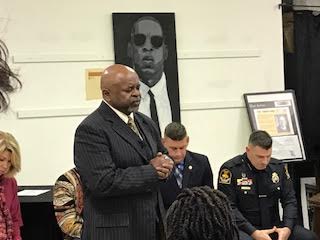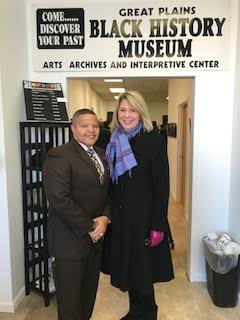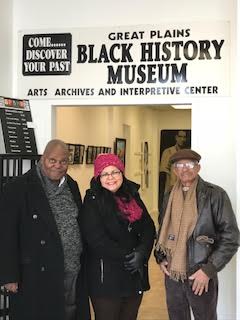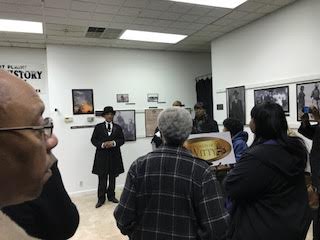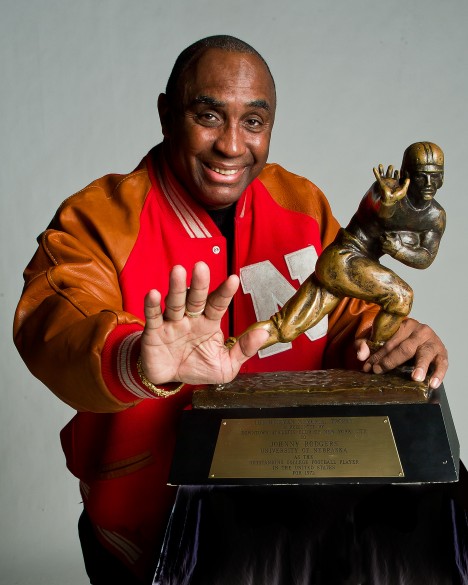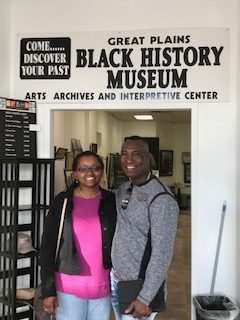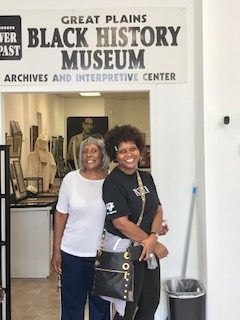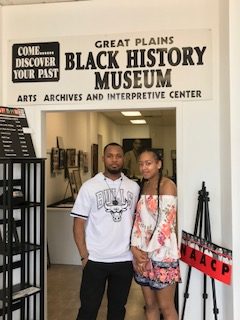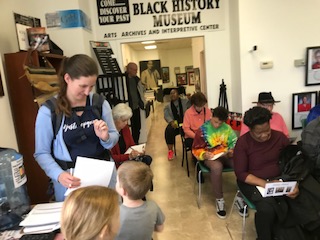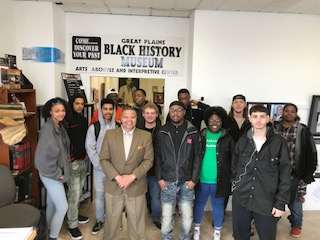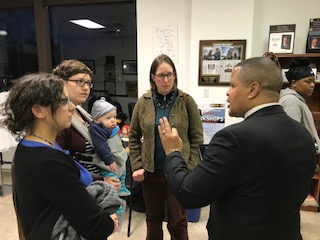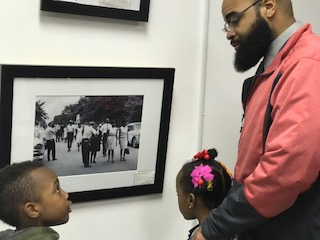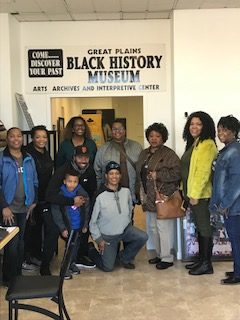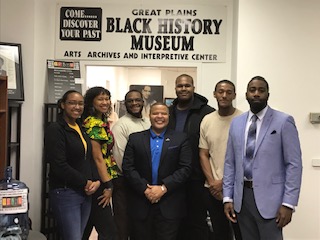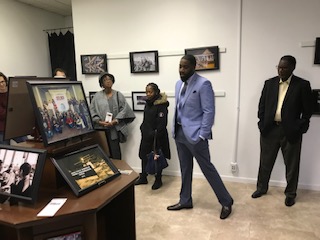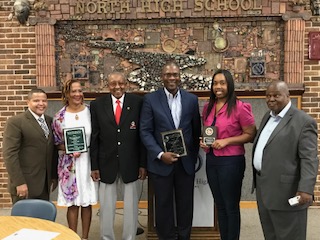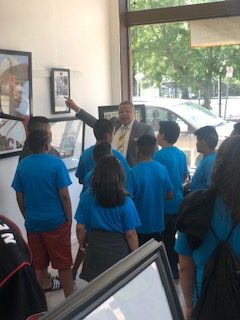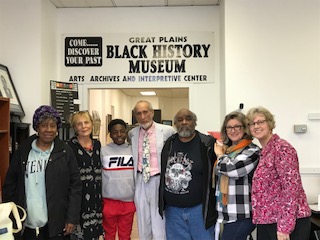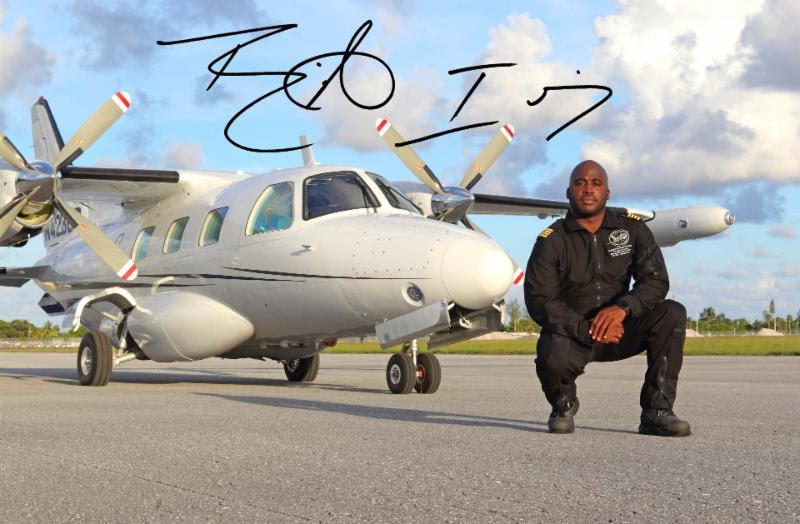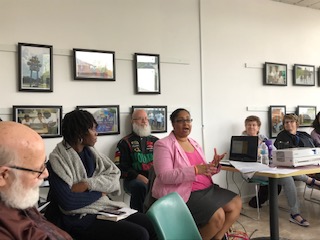 Descendants of DeWitty Openning Reception
MLK Day Wreath Laying Reception
Revive Omaha Magazine Openning Reception
Teachers Night out at the Durham
Visit the AA Firefighter Exhibit
Black History in Village II
Black History in Village IV
Black History in Village V
Selma 50 Years Later Opening III
Selma 50 Years Later Opening
Michael Richardson and Robert Cecil I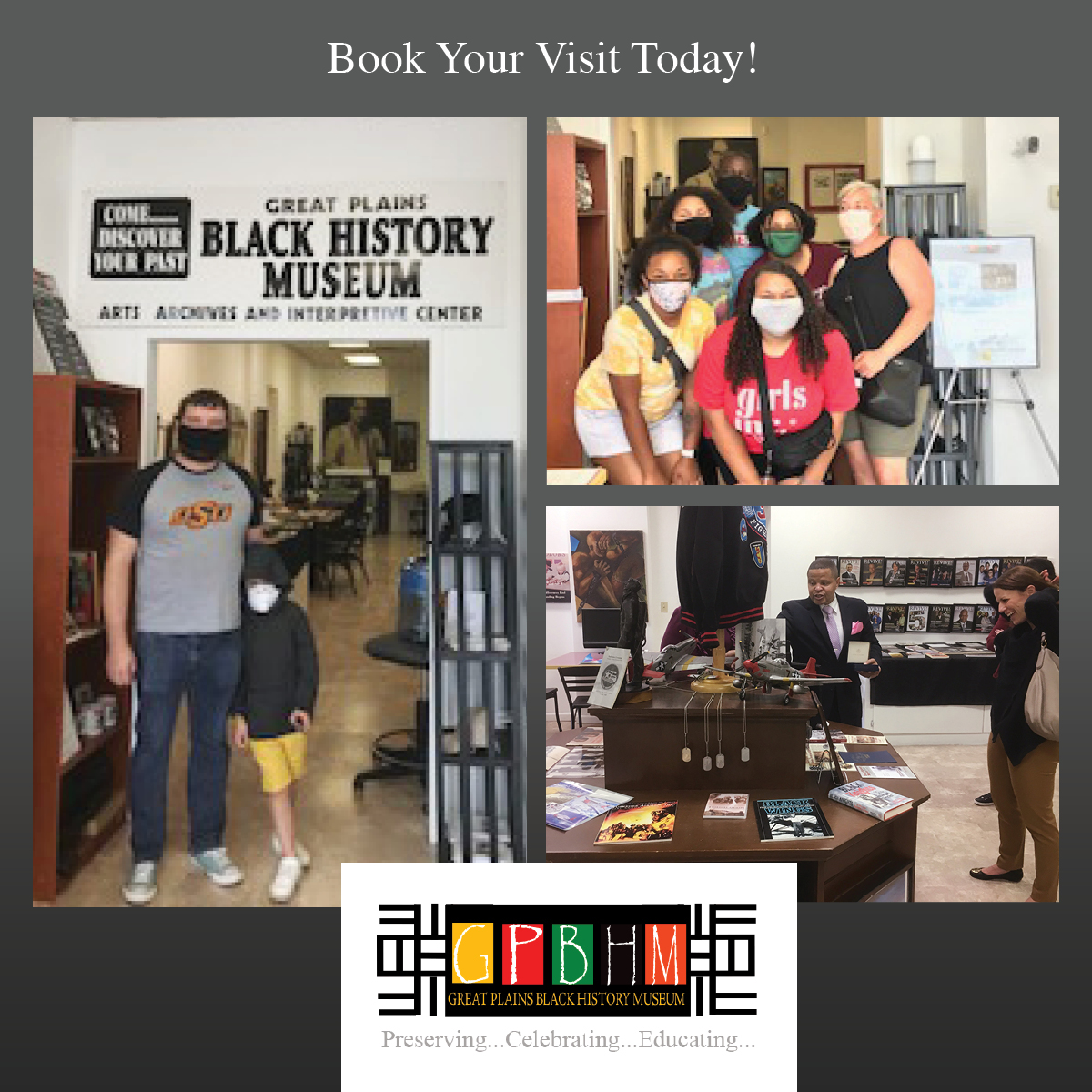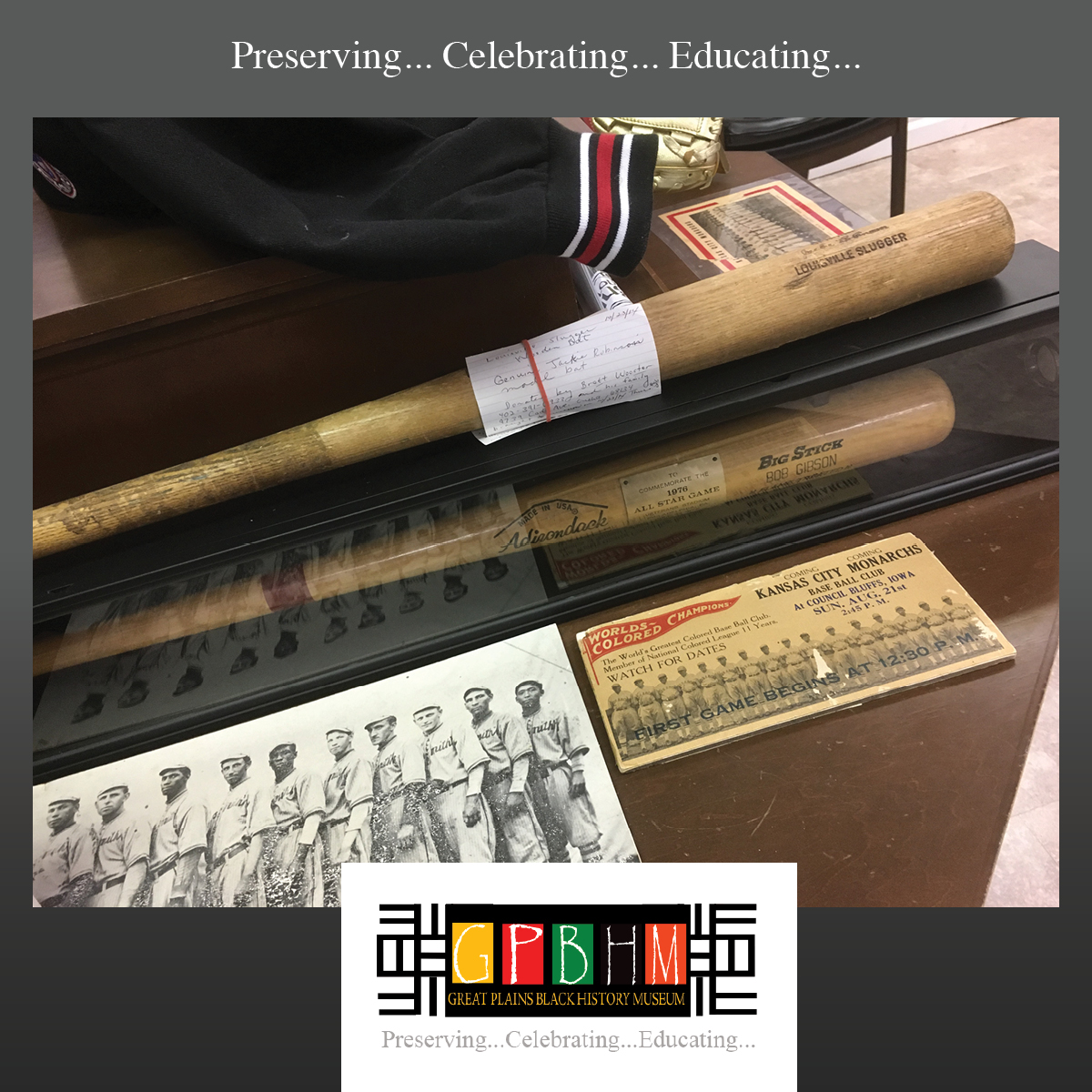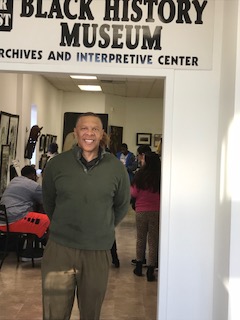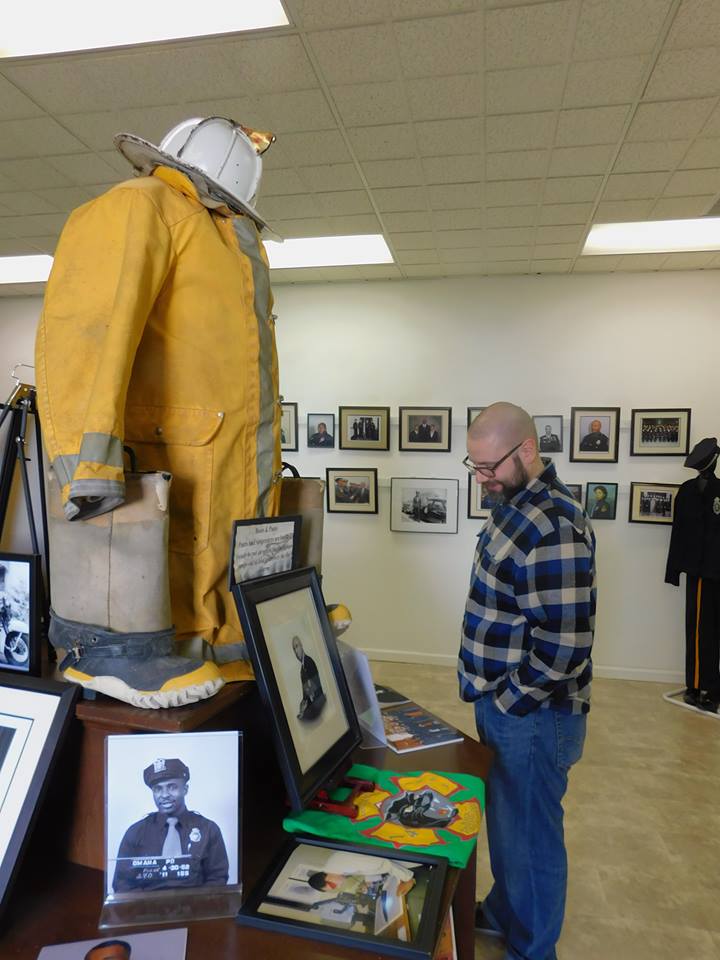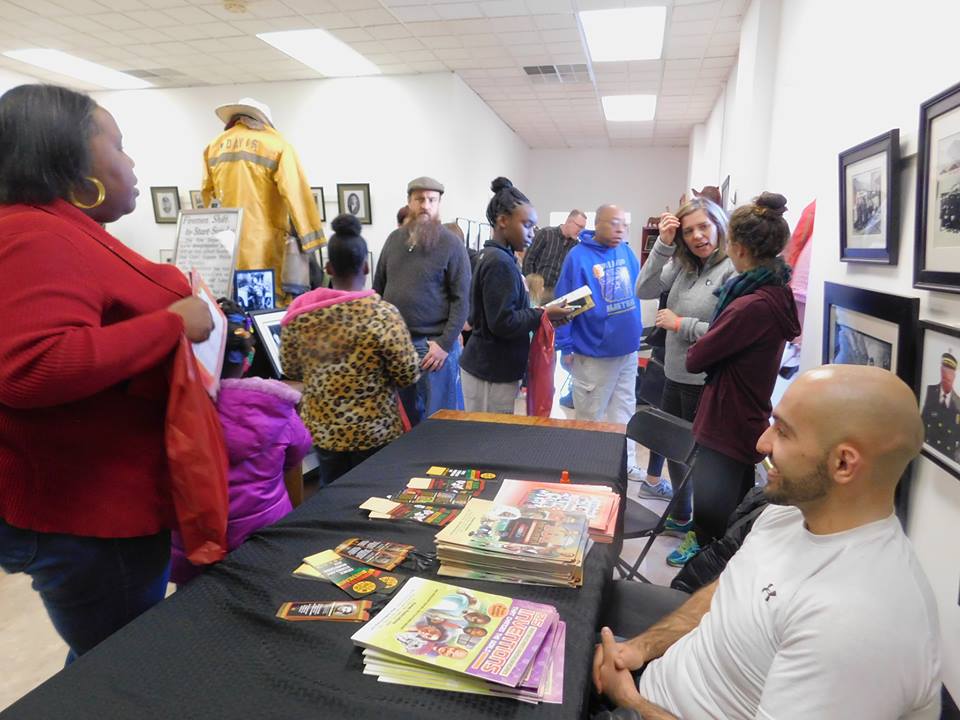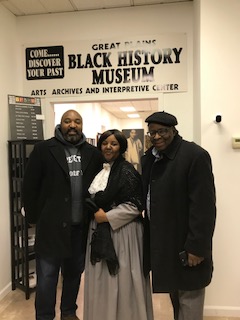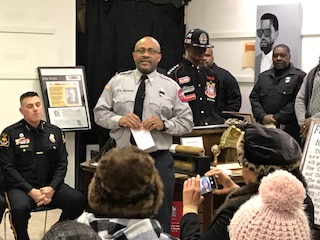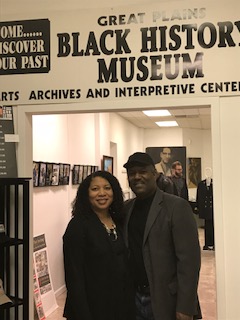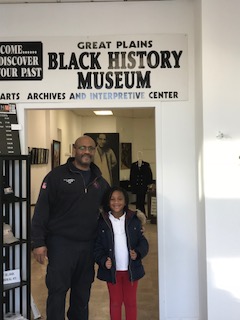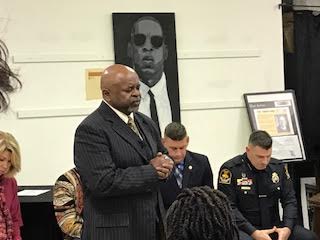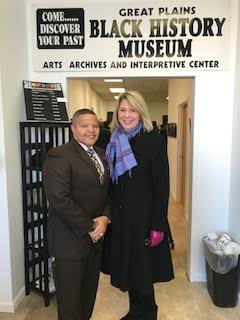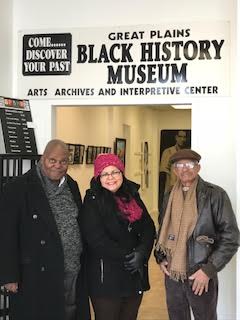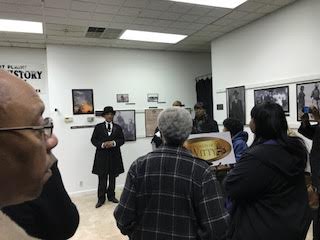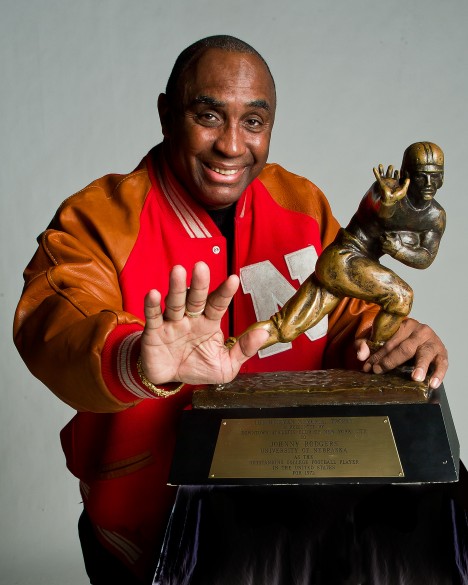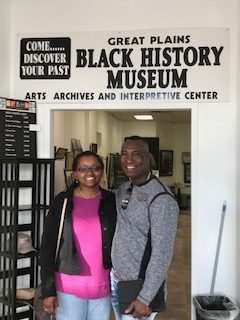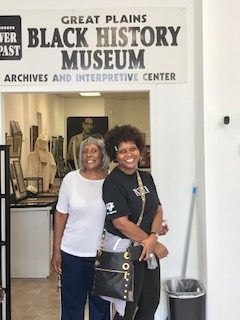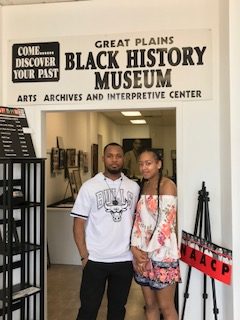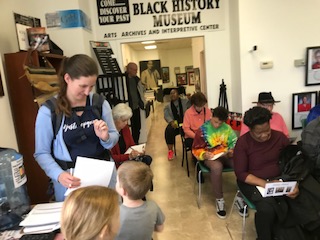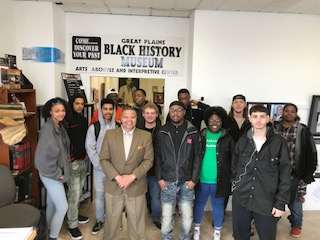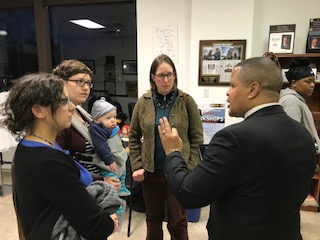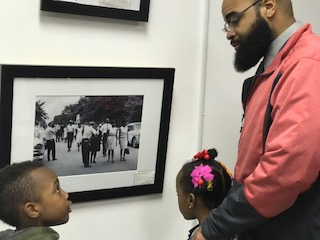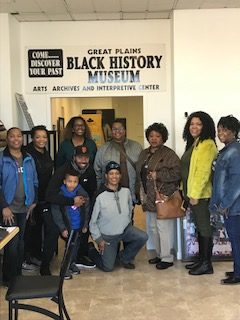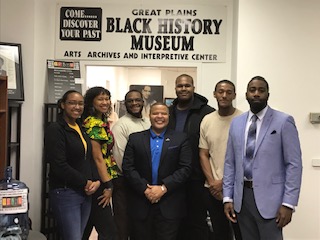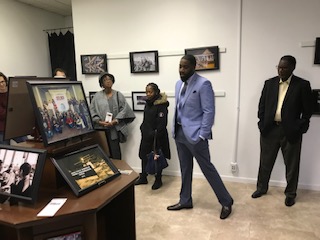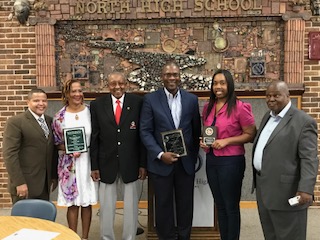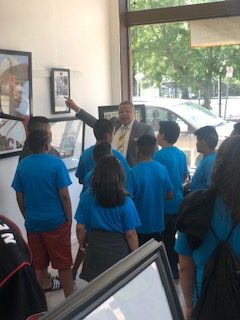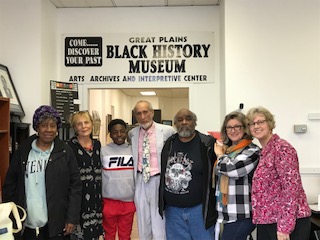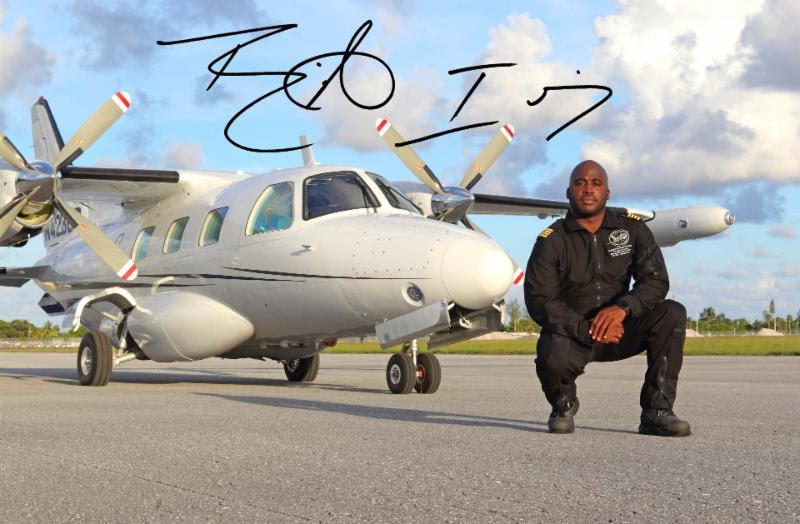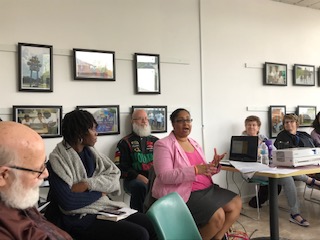 Videos
Interested in learning more about the museum? Watch the videos below.
In the News
Our executive director talks about the museum and Black History Month with WOWT 6 News.
The Museum Reopening
Step inside the grand opening event of our North 24th Street location. 
Interview with our Executive Director
Eric Ewing chats with the "Before You Go" podcast about the museum and its history. 
Great Plains Black History Museum
2221 N. 24th Street
Omaha, NE, 68110

/Greatplainsblackhistorymuseum
Hours of Operation
Wednesdays, Thursdays, Fridays, and Saturdays
1-5 PM
*Private Tours available by Appointment